Through support and partnership we can make a difference.

The Answer Series is an educational publishing company based in Cape Town that specialises in producing study guides for high school learners throughout South Africa.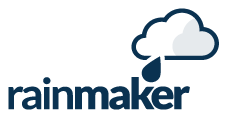 At Rainmaker Solutions, we want to make a difference. We passionately believe technology should be something that enables our businesses to realise our greatest ambitions. But, for too many organisations, the reality is the opposite. They feel locked into complex, archaic, inflexible technologies that inhibit them, rather than being set free by intuitive and innovative solutions.

The Buffalo Foundation aims to make a lasting difference to those people less fortunate than ourselves through sport, education and the creation of future entrepreneurs. Especially children and young adults living in poverty.  Young people denied the opportunities to become the best they can be, or even to just live a normal, healthy and happy life.

HotChillee has specialised in organising bucket list cycling events since 2004. Their iconic events bring together an exciting blend of amateur, professional, celebrity and business people all sharing a love for cycling.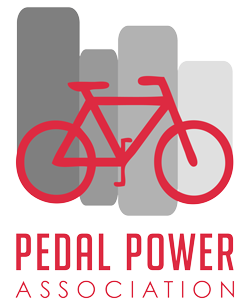 The Pedal Power Association is the largest recreational cycling organisation in South Africa. It has some 16 000 paid-up members; the largest component being in the Western Cape where the Association has its headquarters.

DataDot was founded by an entrepreneur with a need to help curb crime in South Africa.  Vehicle theft and hijackings were on the increase and the discovery of a tiny microdot with unique identifiers that could give a vehicle its own DNA seemed a sure thing.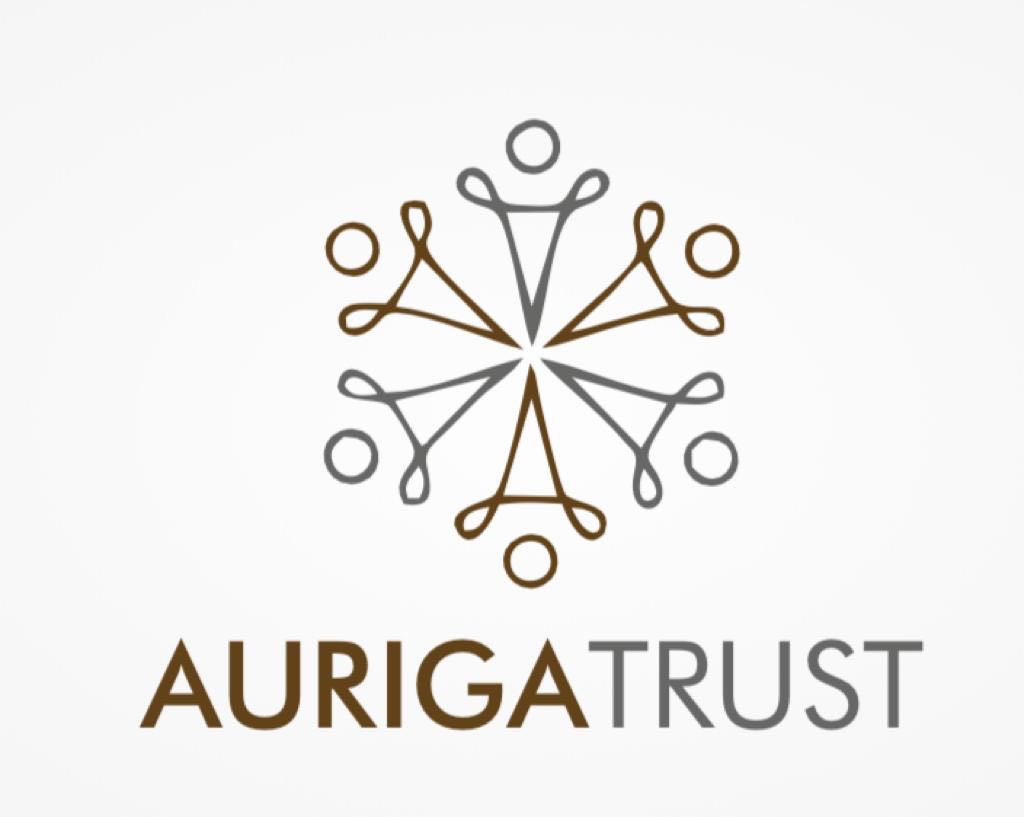 Copyright © 2019 Bonga.org Cyling Academy | All Rights Reserved
We are a Non-profit organisation