Welcome to Bonga.org Cycling Academy
Changing Lives through Sport and Education
Welcome to Bonga.org Cycling Academy
Changing Lives through Sport and Education
Welcome to Bonga.org Cycling Academy
Changing Lives through Sport and Education
Bonga.Org Cycling Academy is a social development program that provides sport (cycling) and recreational activities to children.
Our Academy offers a safe place to play and grow, establishing values of accountability and responsibility, teaching goal setting and instilling in children the ability to dream and achieve their goals.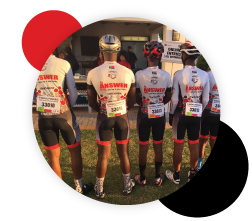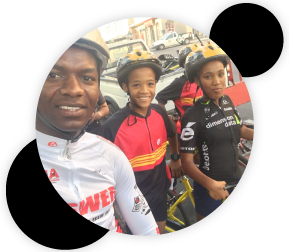 You can help us give youth from historically disadvantaged communities in South Africa the skills and opportunities they need to make a meaningful life for themselves and their families.
All of our tours have been very well received, with many of them making referrals to friends and family, all of which helps us to reach as many young people as possible.
Our tours are full day and half day tours that are specifically planned to give an experience not to be forgotten.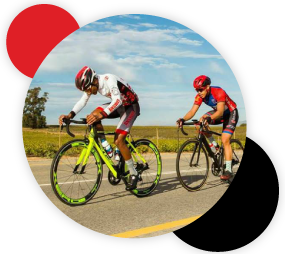 We have many memories and adventures through cycling and education, celebrating every achievement.
Our Sponsors and Supporters
Through support and partnership we can make a difference.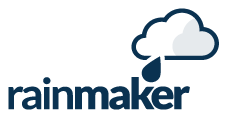 Copyright © 2019 Bonga.org Cyling Academy | All Rights Reserved
We are a Non-profit organisation