You can help us give youth from historically disadvantaged communities in South Africa the skills and opportunities they need to make meaningful life for them and they families.
Your contribution will help us build a secure income base which will be used to support and maintain our programmes and youth centre, train and develop our beneficiaries as well as develop programmes that make it possible for us to develop, grow champions, leaders, and professionals both on and off the bike.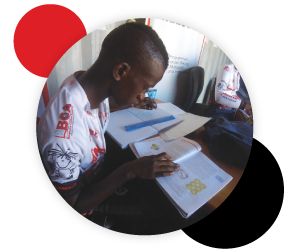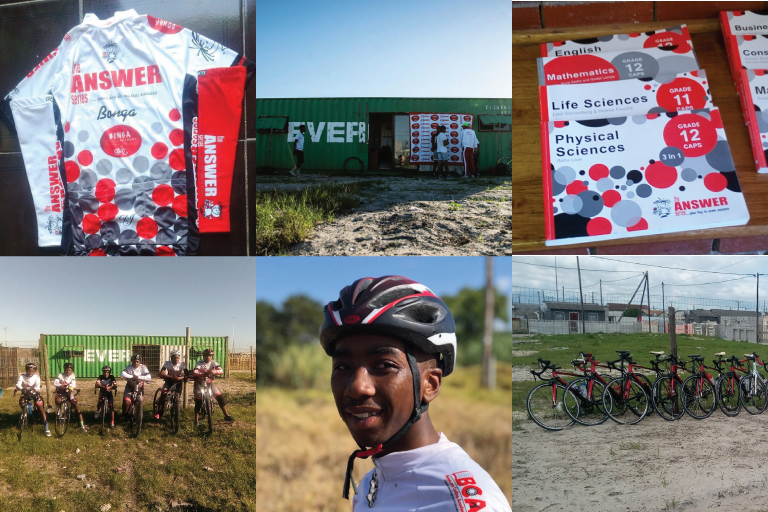 Shoes
Bicycles
Cycling Gear
Container
Cycling Tours
Ekasi Bicycle Tours
(AN ECO-ACTIVE WAY TO EXPLORE AND LEARN MORE ABOUT OUR PEOPLE)
The  Ekasi bike tours are the most interpersonal and interactive way of venturing through the townships of Cape Town. You'll visit a school, a local healer, Church, Loxion cousins, enjoy a traditional beer with the people and eat lunch in a South African home, meet people and learn more about their daily lives in the townships.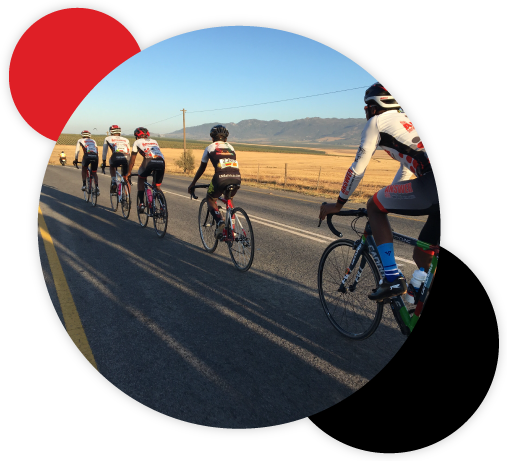 Visit the solar powered RDP house

Township cuisines (Road side stalls)

Township Arts and Crafts (Small businesses)

Traditional Healer (Sangoma), Church

Visit a school, crèche or an orphanage  (during opening times)

Play a game of soccer (after school)
The funds that are generated through the tours are channeled into the running of BCA programs thus creating sustainability for us as an organization.
All of our tours that we have done over the years have been very well received by our clients, as most of them have made referrals to friends and family about them.
Our tours are full day and half day tours that are specifically planned to give an experience not to be forgotten.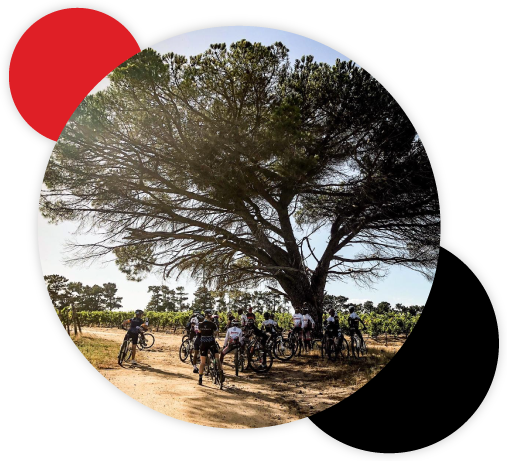 Tours Filter Winelands (Wine Tasting)
Group   

Private

Full Day   

Half Day

Road Bike  

Mtb Bike  

Winelands
Copyright © 2019 Bonga.org Cyling Academy | All Rights Reserved
We are a Non-profit organisation